ULSAN WHALE FESTIVAL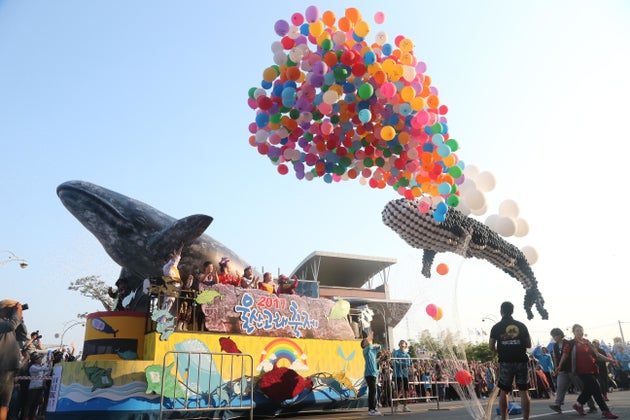 Ulsan was founded by the National Treasure No. 285 Ban Gu Dae Rocks of Korea thousands of years ago when sailors carved whales on rocks.
Jangsaengpo, which used to be the center of modern whaling industry, is the representative whale city in Korea. 
In order to inherit and preserve this whale culture, the Ulsan Whale Festival began in Jangsaengpo, the home of the whale. This year marks the 25th anniversary. 
The 2019 Ulsan Whale Festival was held at Jangsaengpo Whale Culture Village, the first of its kind in Korea, and Jangsaengpo, a special whale culture zone. 
In a campaign to recognize the importance of the environment and the importance of whale theme play content facilities such as whales and rock embellishment
We have prepared a healing festival where there are lots of things to see and enjoy with music. 
Also, a whale sea tour ship that visits whales in person, whale museum that contains the history of whales in its entirety, It is not located anywhere in the country, such as the Whale Ecology Center, where dolphins can be seen. Various whale infrastructures welcome you.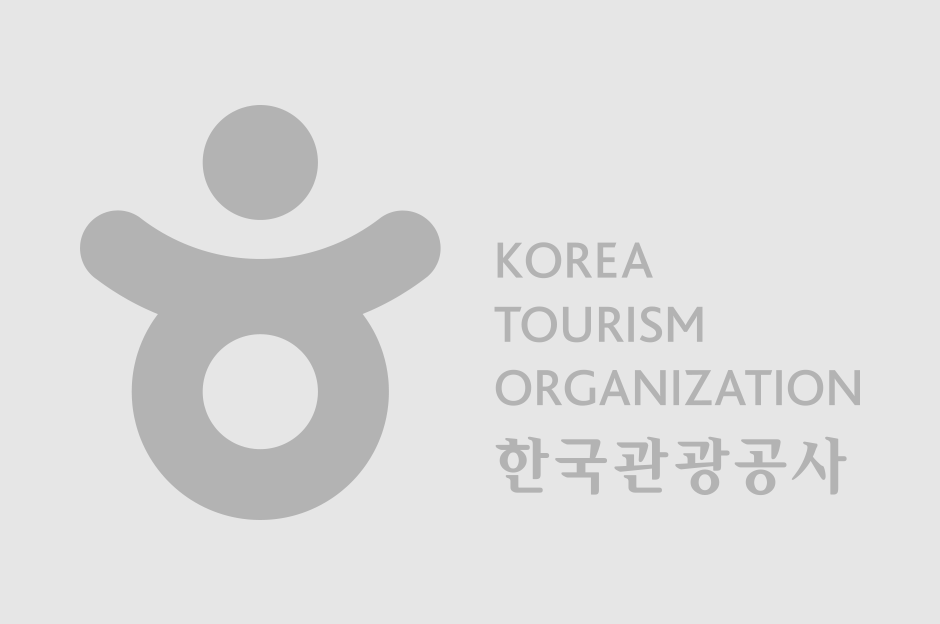 PROGRAM 
JANGSAENG-PO GREEN FESTA
​Music festival on the green ground

Various play programs for all ages
Booth programs including organic finger good, ecology & eco firiendly
JANGSAENG-PO TOWN FESTIVAL
SCHOOL OF WHALE
Various curriculum for all ages
PERFORMANCES & EVENTS
 INFORMATION 
START DATE  2019.06.07
END DATE  2019.06.09
TELEPHONE  052-226-1991
WEBSITE  http://www.ulsanwhale.com
ADDRESS  20, Jangsaengpogorae-ro 288beon-gil, Nam-gu, Ulsan
HOST  NAMGU, ULSAN
SUPERVISION  WHALE CULTURAL FOUNDATION
ADMISSION FEE  FREE