DAEGU INTERNATIONAL MUSICAL FESTIVAL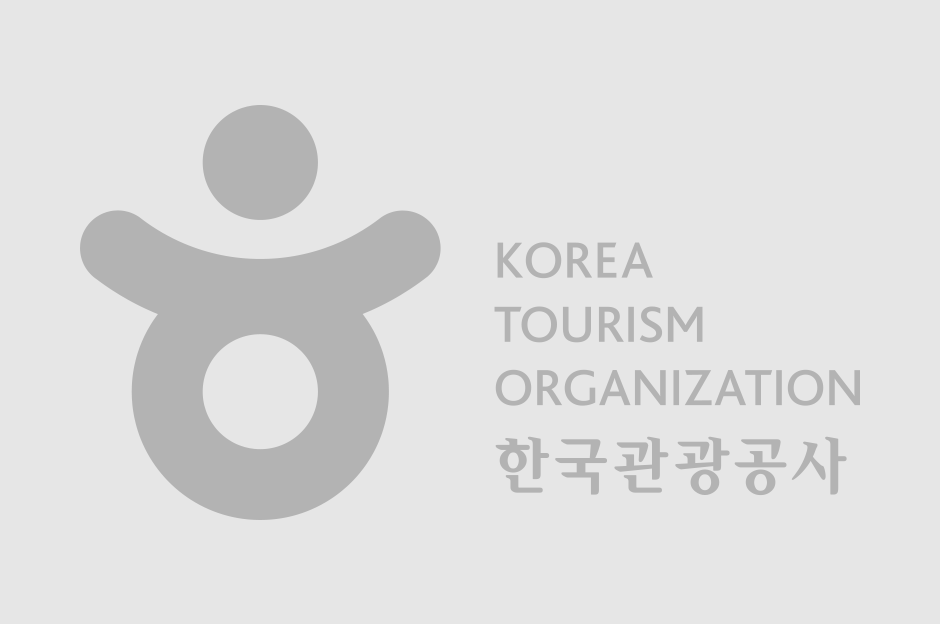 [SOEBURI] is a traditional steel process in which iron or iron ore is melted in a smelter to produce a lump of iron.
 
They made farming tools by processing them, and they wanted to strengthen national defense by making weapons.
In other words, [soburi] is the root of the industrial history of this land and the industrial city of Ulsan. 
Ulsan, an industrial city with a long history of iron, has one shining iron culture and a Korea Industrial Culture Festival where history, industry and culture coexist.
It is held every May to promote local tourism and to inherit and develop the traditional industrial culture of the region through the promotion of the best heritage of mankind, both internal and external.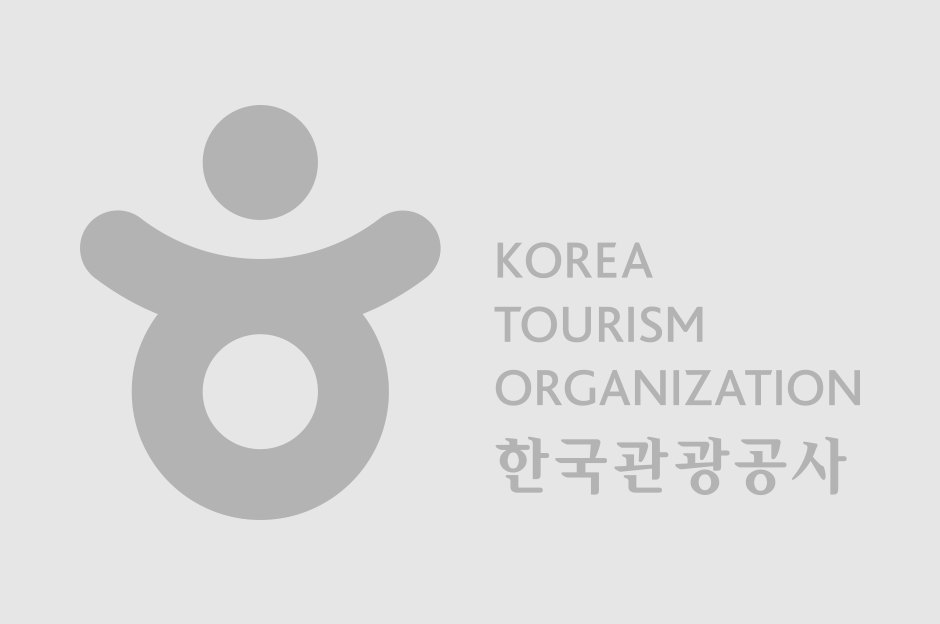 PROGRAM 
EVENT OF SOEBURI
​An experimental study on the Restoration of Steel Technology in Ulsan
DUDURI Town(experience of Blacksmith's shop)
CULTURAL EVENTS
Inherent festival(달천천장, 길놀이, 축원무, 제례진행)
Opening ceremony & Flame of hope event
Theme performance 'Burning Again'
SOEBURI Steel Drum Parade
Closing ceremony 'Burning Golden rope of dream'
EXHIBITION & ACADEMIC EVENTS
Theme booth 'Steel Road'
Academic symposium
Steel Art
Sculpture exhibition of light
Agricultural Relics booth
​ 
 INFORMATION 
START DATE  2019.05.10
END DATE  2019.05.12
TELEPHONE  052-241-8758
WEBSITE  http://www.soeburi.org
ADDRESS  1010, Saneop-ro, Buk-gu, Ulsan
HOST  BUKGU, ULSAN
SUPERVISION  Committee for the Promotion of the Ulsan SOEBURI Festival
ADMISSION FEE  FREE
 INFORMATION 
FACEBOOK  @soeburi
INSTAGRAM  @soeburi