2019 WILD TEA CULTURE FESTIVAL 
​Hadong Wild Tea Culture Festival is a festival where you can see all the famous teas all over the world.
Moreover, They have a variety of booths and experience programs,
so you can see, feel, and enjoy the ritual ceremony, customs and culture related to the tea.
You can experience the process of making your own wild tea and enjoy your eyes and ears compared to other festivals. Hadong has many other festivals besides wild tea culture festival,
so there are many ways to feel Hadong even if it is not a wild tea culture festival.
Shall we all enjoy it together?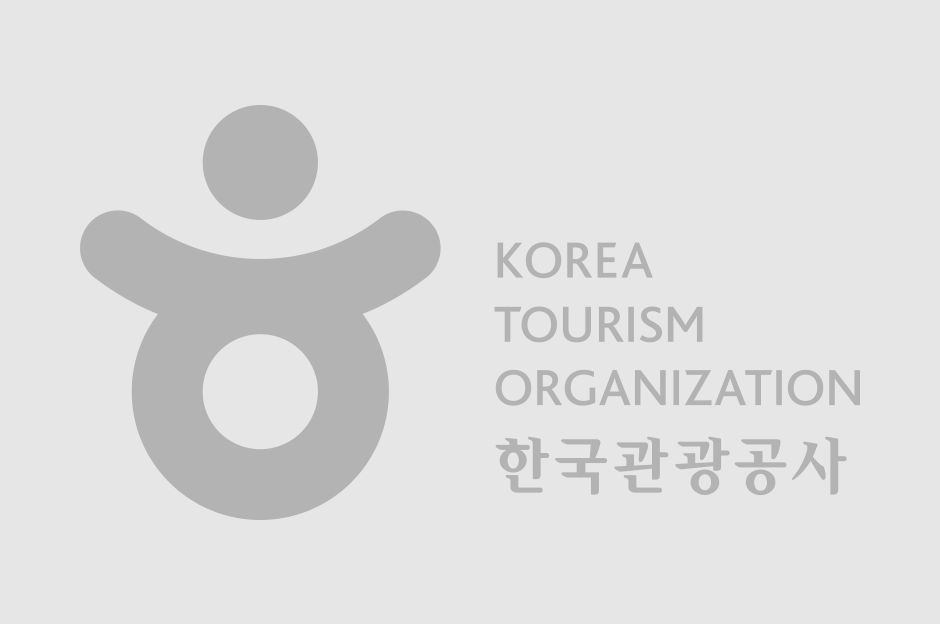 PROGRAM   
FESTIVAL TOPIC CENTER
TEA CAFE & EXPERIENCE ZONE
KOREA BEAUTIFUL TEA SEAT BEST CONTEST
WORLD TEA CULTURE FESTIVAL
​HADONG TEA CULTURE SCHOOL WITH A LOT OF THE STARS
WALKING THE 1000 YEARS TEA FIELD 
HADONG WILD TEA FIELD TAKING A PICTURE CONTEST
GARDEN CONTEST
MY LOCAL "NICE" BRAGGING CONTEST WITH LOCAL PEOPLE
TEA FOOD EXHIBITION & EXPERIENCE CENTER 
THE OUTDOOR TEA MANUFACTURE EXPERIENCE
 INFORMATION  
START DATE  2019.05.10
END DATE  2019.05.13
TELEPHONE  055-880-2052,4
WEBSITE  http://tour.hadong.go.kr
ADDRESS  Ssanggyelo, Hwagae-myeon, Hadong-gun, Gyeongsangnamdo
HOST  Hadong-gun Wild Tea Culture Festival Organization Committee
SUPERVISION  Hadong-gun Wild Tea Culture Festival Organization Committee
ADMISSION FEE  Free