01. Introduction of Mia
Real name:Kim Dan-bi
Date of birth: 1991.01.24
Blood type: A
02. Main Contents of Mia
It is producing daily makeup, cosmetics haul, reviews and recommendations.
03. Why Did You Start YouTube
At the end of August 2014, Cheongdam Cine City held an event called "Beauty Creator Day"
and it was said that he applied for participation because he thought it would be fun to see the announcement by chance.
At that time, my boyfriend (current spouse) was doing photos or videos as a hobby,
so I started my YouTube activities thinking, "It would be fun to do video clips together."
04. Mia Make up Video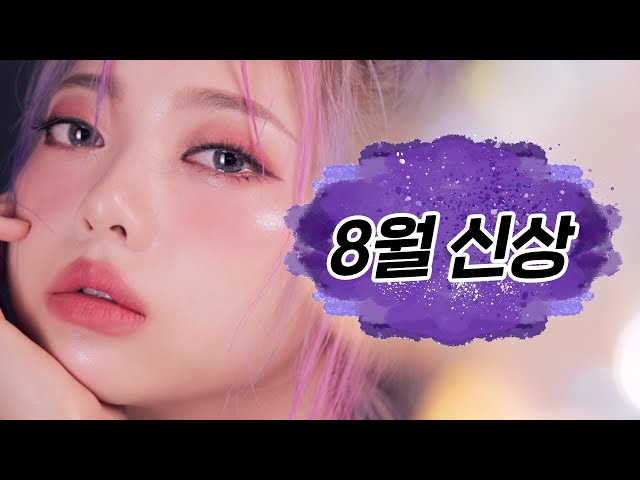 August New Beauty Item Howl Video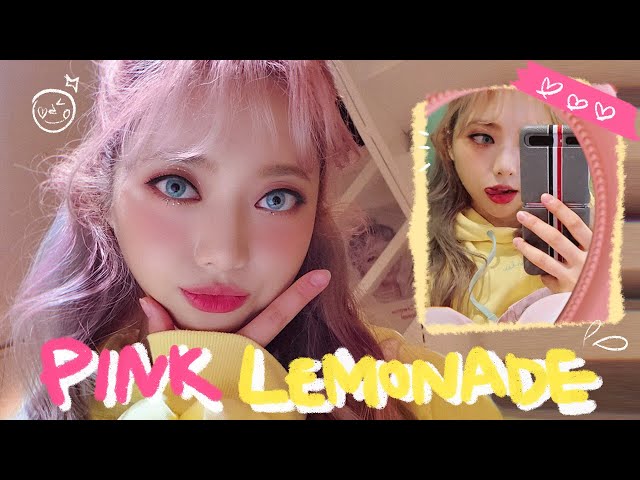 G.R.W.M Make Up Video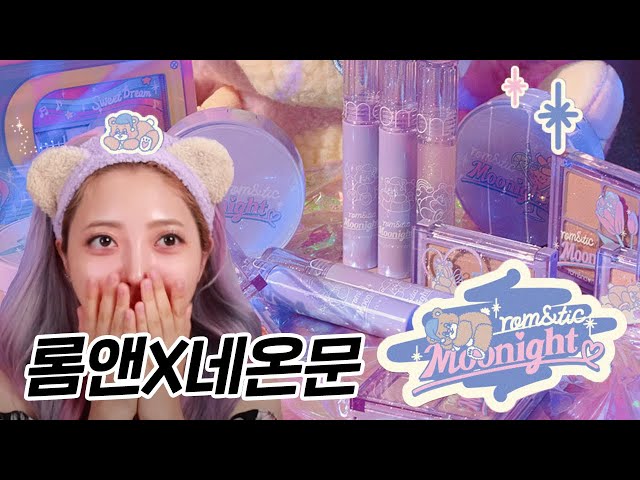 Rom&nd & Neon Moon Collaboration Howl Video