01. Introduction of Saerom Min
A female beauty creator.
May 31, 2016. 
I started my YouTube career with an open studio introduction video.
02. Main Contents of Saerom Min
Its main contents are makeup, cosmetics comparison/recommendation, and daily Vlog.
03. Make a digression of Saerom Min 
In 2016, the company launched the cosmetics brand Rom& in partnership with Kim Tae-wook, CEO of the I-Family.
04. Saerom Min Make up Video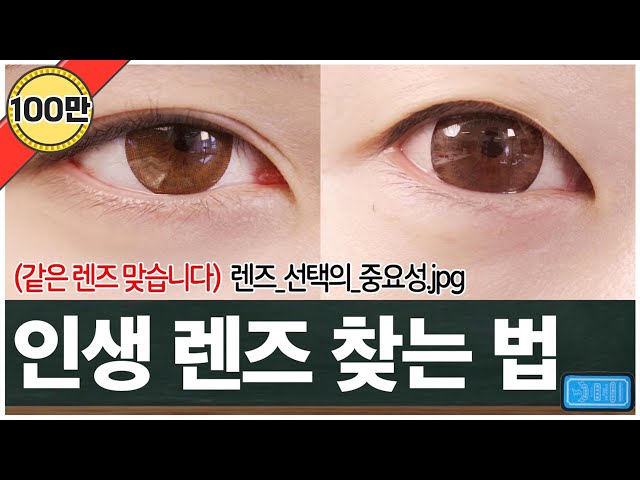 How to Choose Life Lens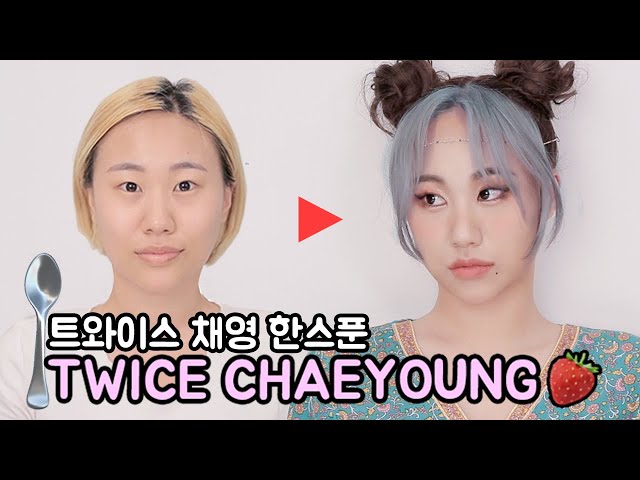 TWICE CHAEYOUNG cover makeup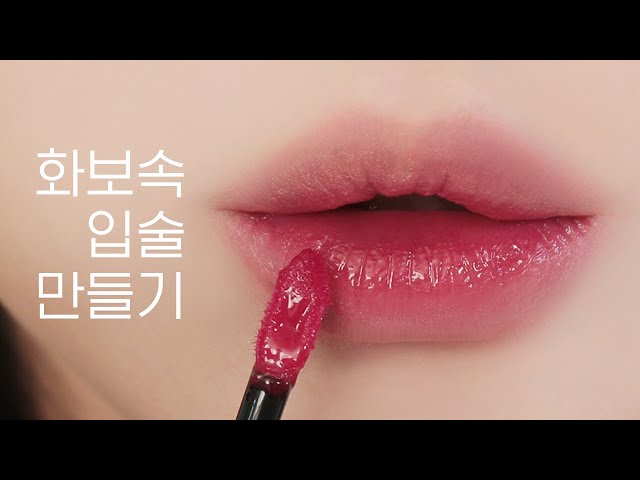 LIPSTICK TUTORIAL - LIP SWATCHES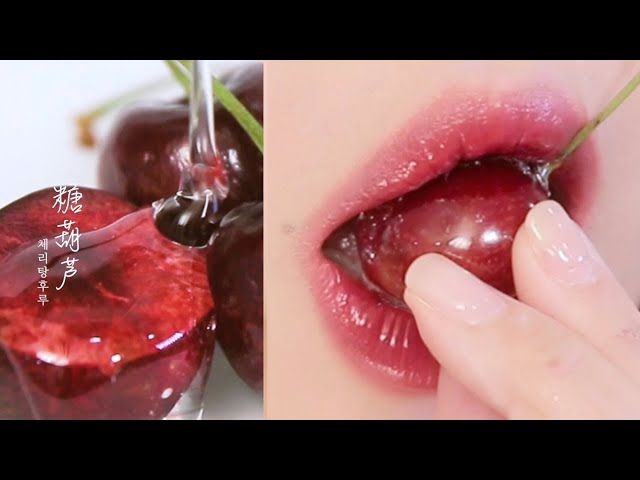 OVERLINE LIPS TUTORIAL